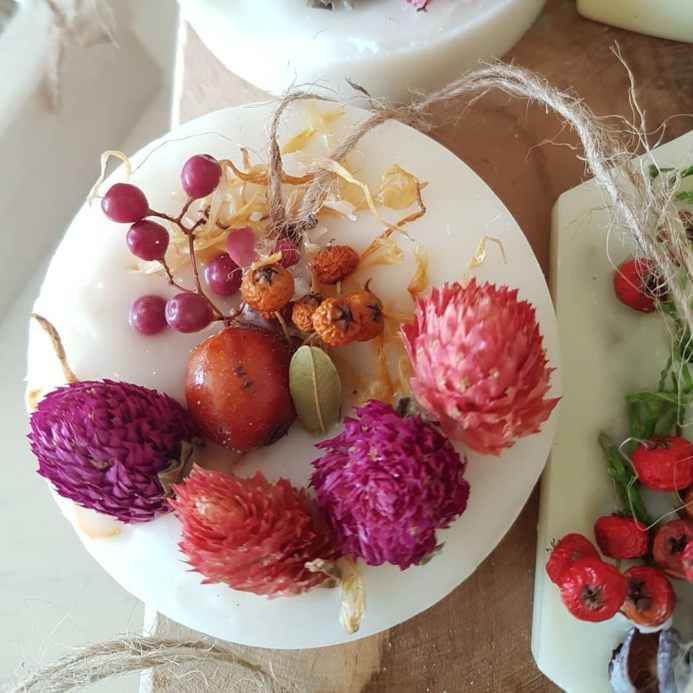 Harvest - Soy Wax tablet
SKU:
Harvest_-_Soy_Wax_tablet
Aromatic soy wax tablet. Hang this soy wax tablet in a small area like a bathroom to deodorize the room. Soy wax is environmentally friendly unlike paraffin. Aromas of pomegranate, vanilla and sweet fruits. When the aroma faints, just melt it piece by piece in a wax burner to release the aroma once more.